Why not transfer this principle to our local surroundings? How the neighborhood we live in looks should matter just as much!
Fortunately, thanks to projects such as the civil budget and other social initiatives, we can change the space around us.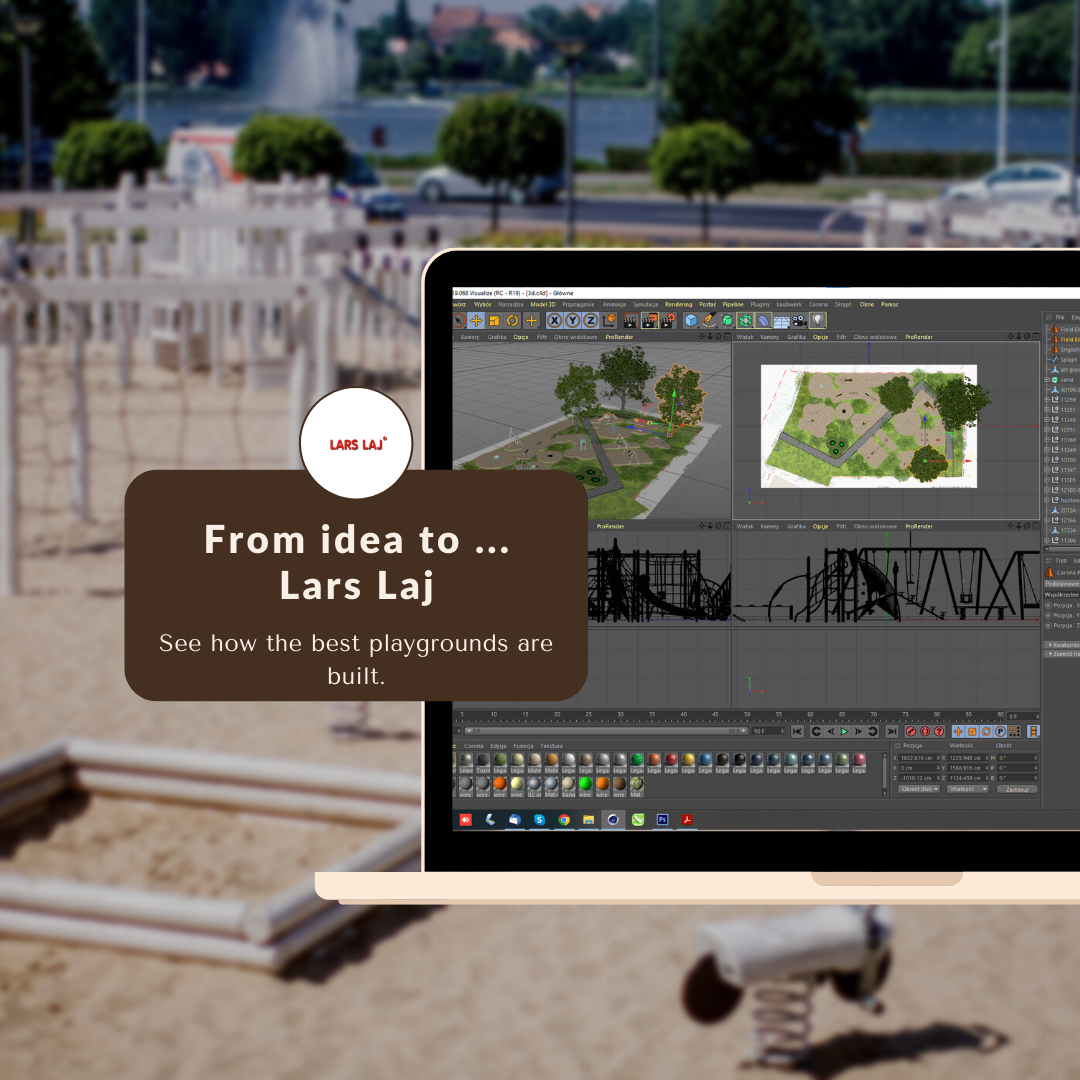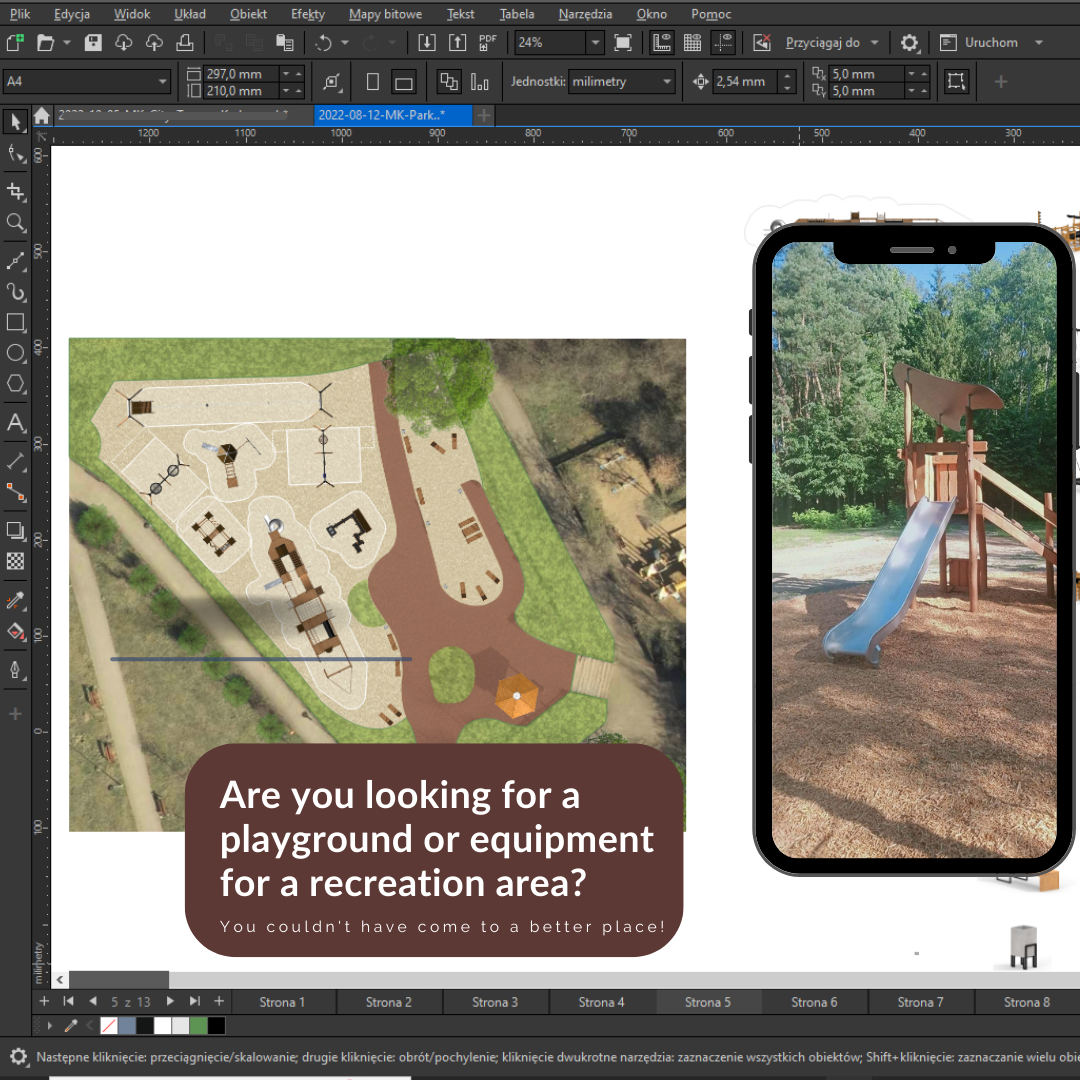 At Lars Laj, we have been designing and manufacturing environmentally and user-friendly playground equipment and landscaping elements (benches, trash cans, bike racks) for over 50 years.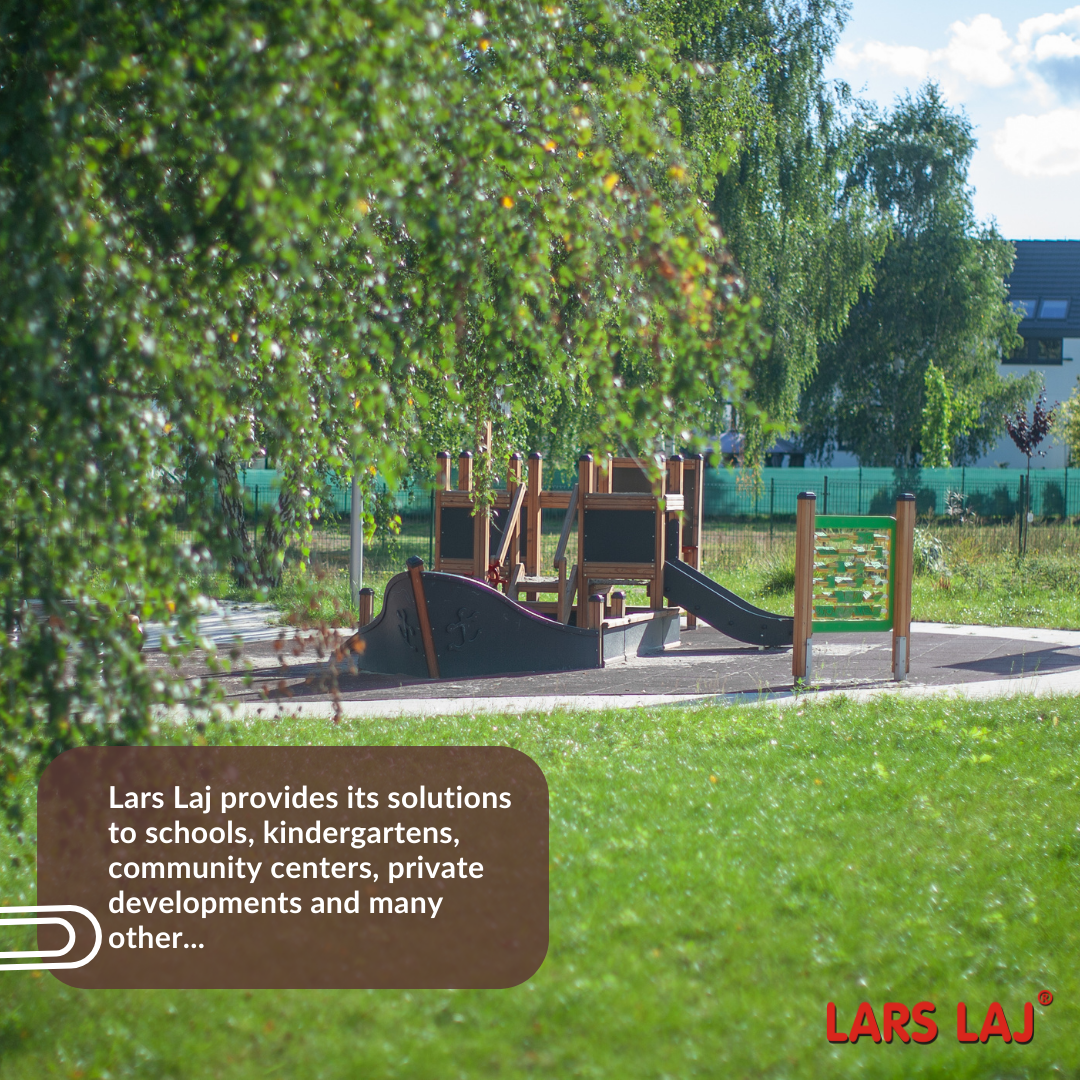 What distinguishes our designs?
Durability - you can find Lars Laj equipment around the world that has been in service for more than 50 years!

Safety - our playgrounds meet the most demanding standards, every year confirmed by the relevant services (e.g. TÜV for compliance with EN 1176.).

Versatility - in our catalog you will find small products such as sandboxes or swings, as well as several meters long complex structures.

Ecology - our wooden components are made using sustainable wood, from the responsible forest cultivation

Design - every year our designers introduce new aesthetic solutions to the collection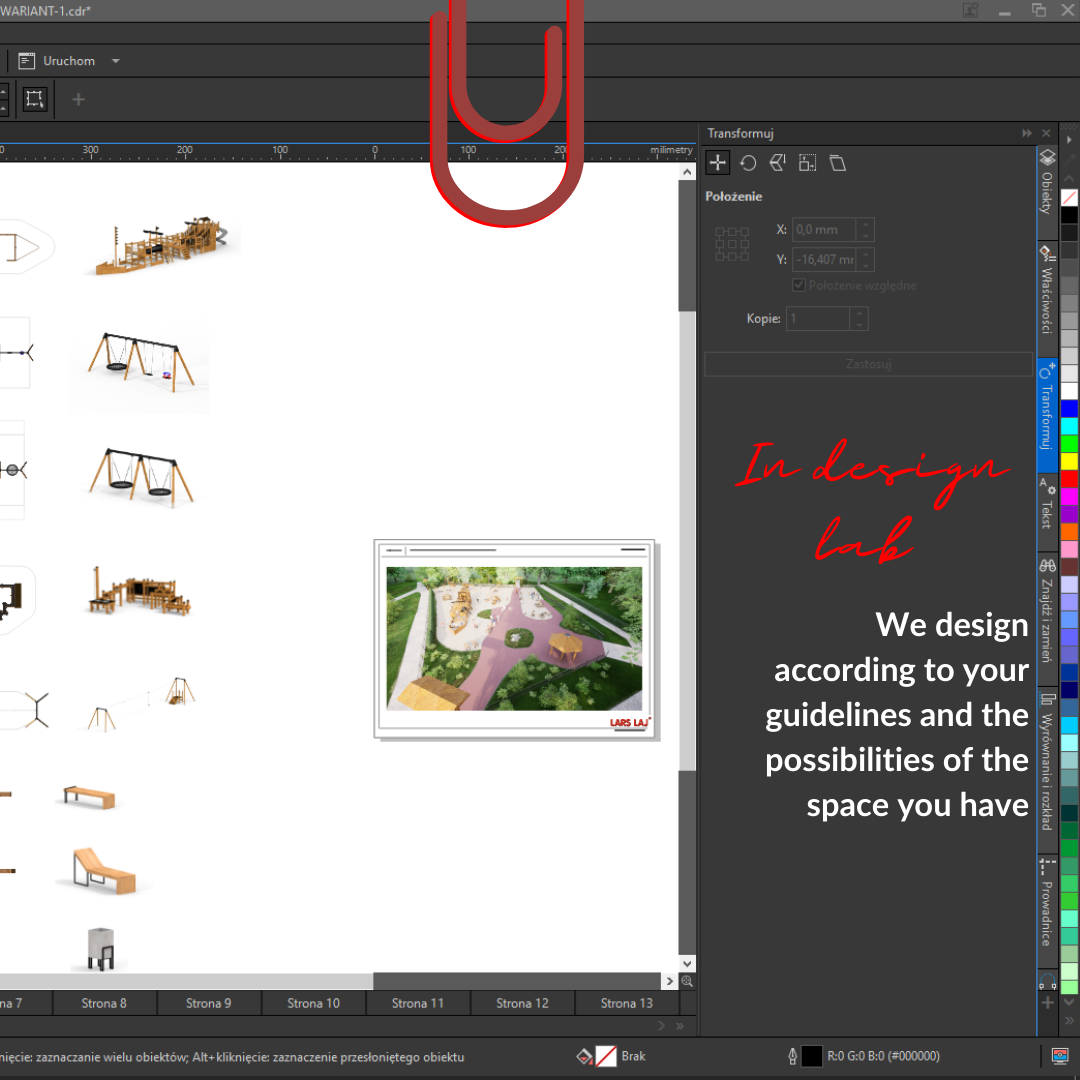 Do you need help with choosing a particular piece of equipment? Are you not sure what to invest in to make the best use of the budget you have? Our experts can help you with that!