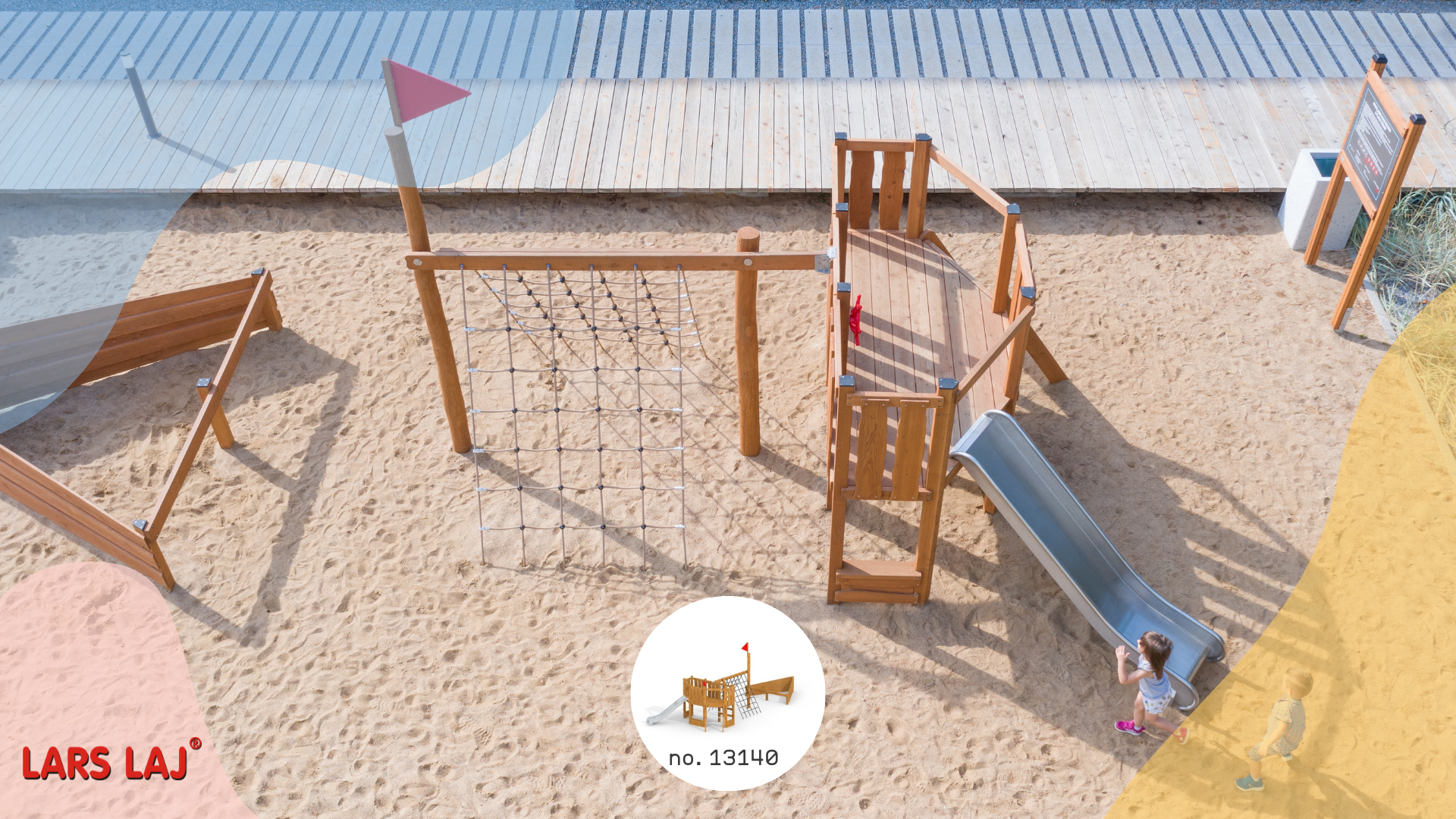 However, let's remember a few conditions that must be met for sand to serve as a safe surface. So, what is the ideal sand?
The size of sand grains should be in the range of 0.2 to 2 mm
The sand should not contain clay and dust particles.
When preparing the surface, it is important to remember that the depth of the sand depends on the critical fall height (you can find this dimension for the appropriate products on the website). The minimum thickness of such a safety surface is at least 20-30 cm for units with a critical fall height of 2-3 meters.
Installation of play equipment on the sand


Unfortunately, not all playground equipment installed on a sand surface can be comfortably used by children, so it is not recommended to install, for instance, the inclusive playgrounds with a ramp for wheelchair users on the sand. In such cases, it is best to use two different types of surfaces (e.g., sand and wetpour or rubber tiles).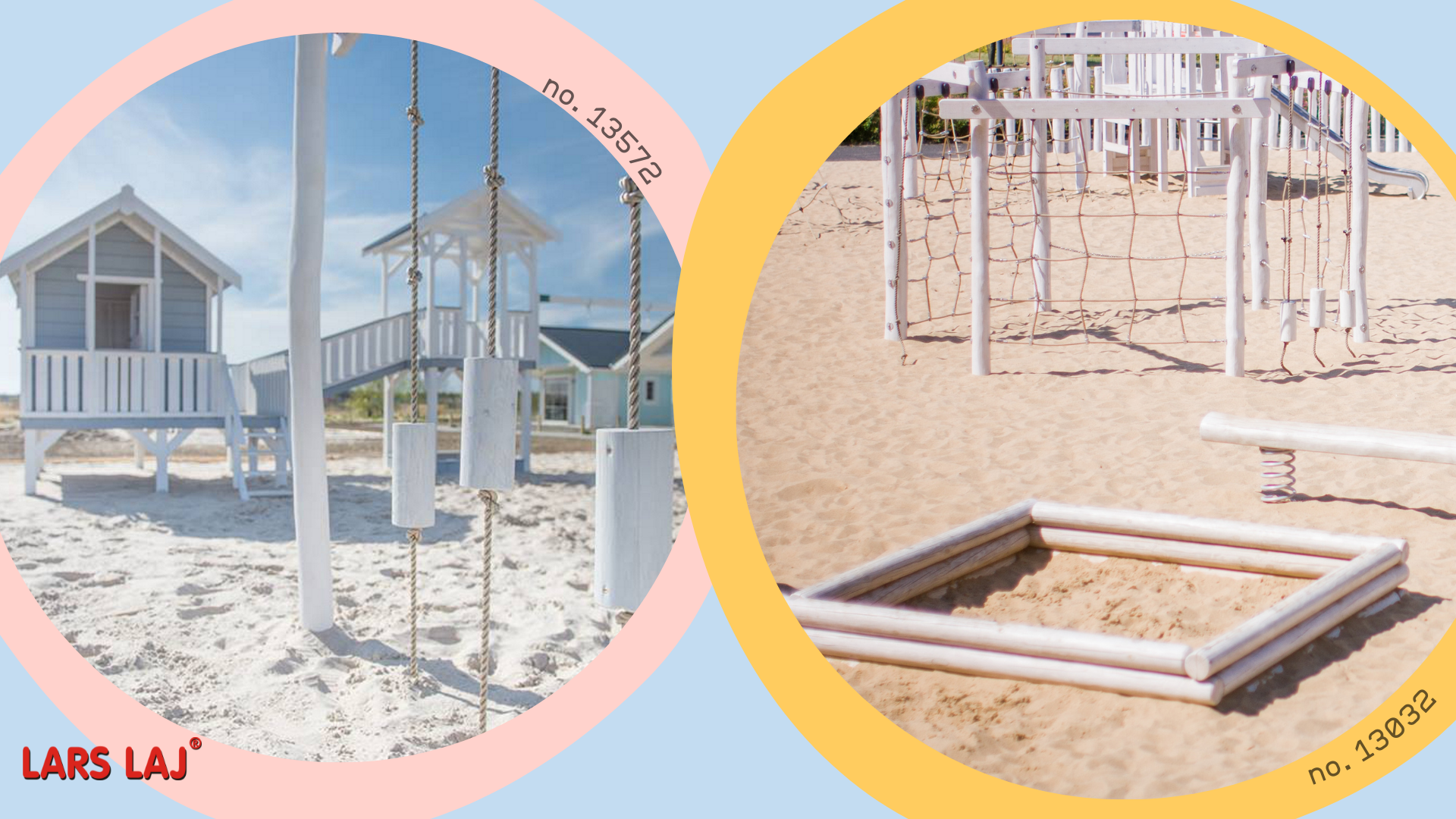 Natural playground
Sand is an ideal surface for designing a natural playground with wooden equipment. When creating a playground on the sand, the play equipment that will fit perfectly into the holiday and beachy atmosphere are:
Ships
Is there anything more associated with seaside voyages? Playground ships by Lars Laj are the opportunity to have an amazing adventure just by using your imagination! An example of such a product is the wooden Nature Ship. The nearly 10-meter-long play set consists of a slide, a bridge for observation, a climbing net, and a place for a sandbox. In Lars Laj's catalog of playground products, you can find more than a dozen different ship designs - unusually long ones like the Majestic, multifunctional ones like the Bounty, or compact ones like the Little Ship sandbox with a slide.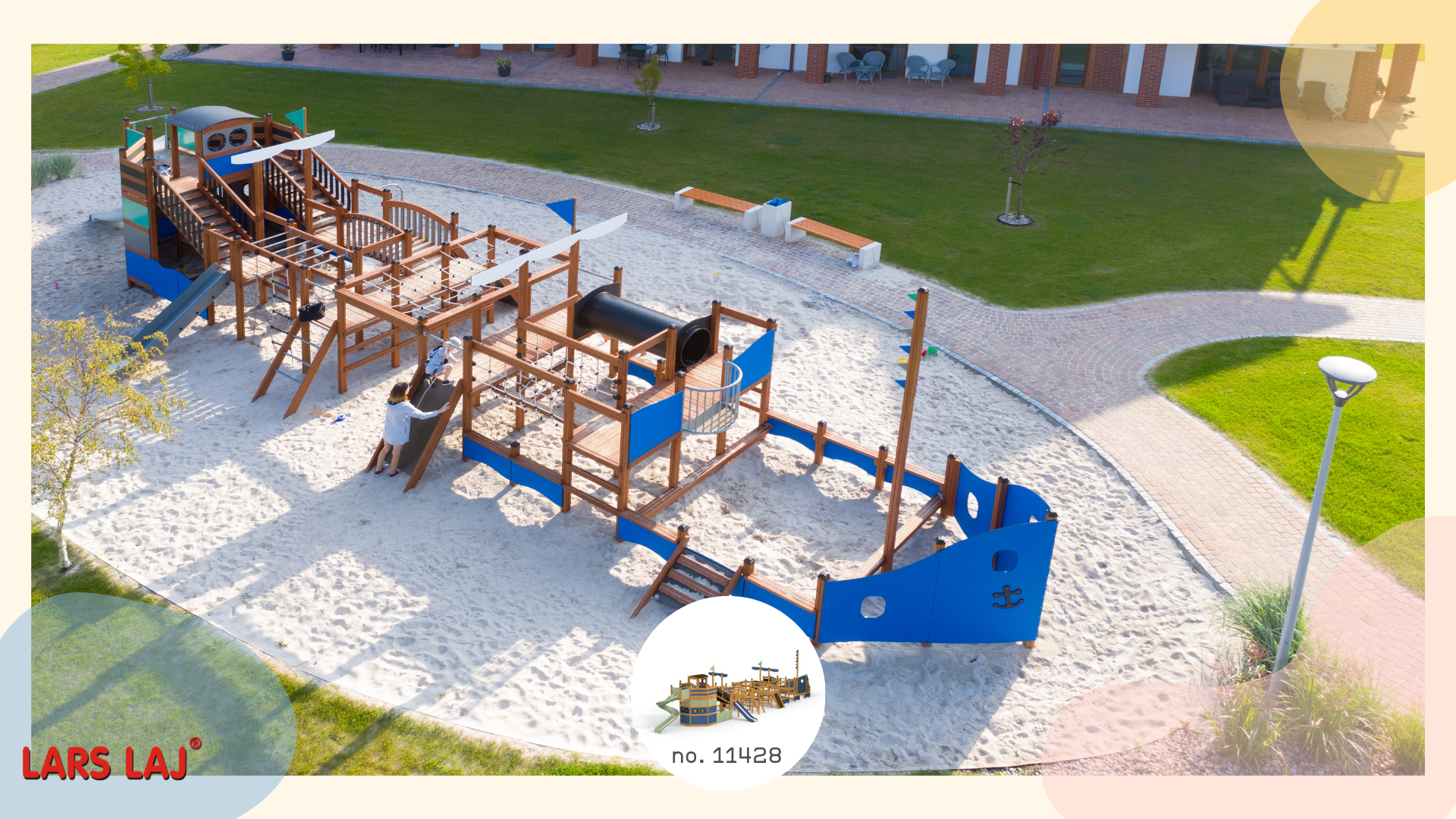 Sand and water play
No category in Lars Laj's playground offer fits the sand as perfect as this one! Sand is not only a great building material for children but also a sensory stimulator - playing with sand calms and develops children's sensory motor skills. We offer more than a dozen different sand play sets that make playtime last for hours!
The wooden sets can be combined with a sandbox or become a stand-alone play station. Most play sets include a steel bucket.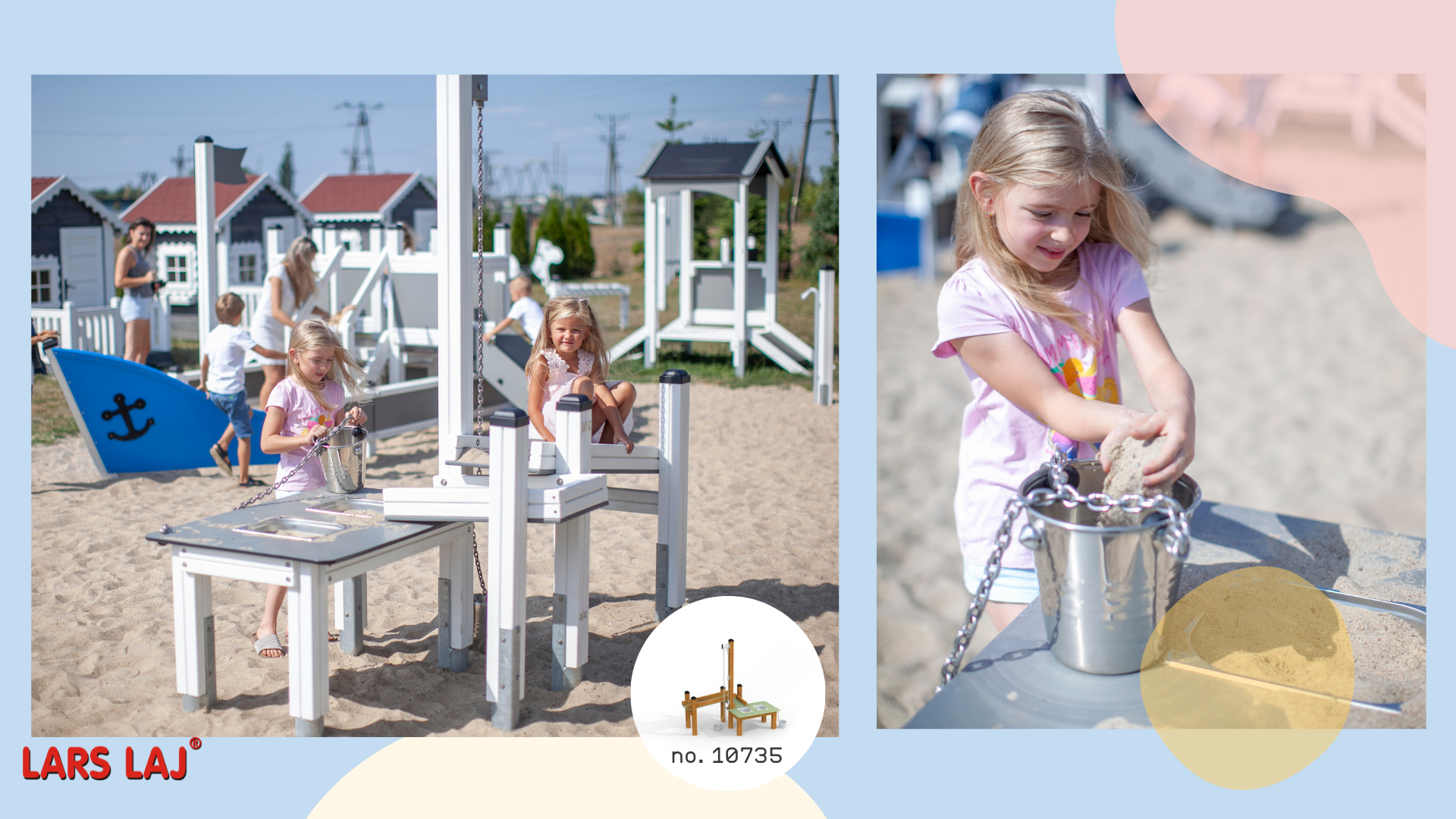 Hammock


Have you got a moment to relax? Nothing works as well as a comfortable and stable hammock! The Nature series includes single hammocks made from extremely durable ropes stretched over wooden posts and hammock sets ideal for larger spaces.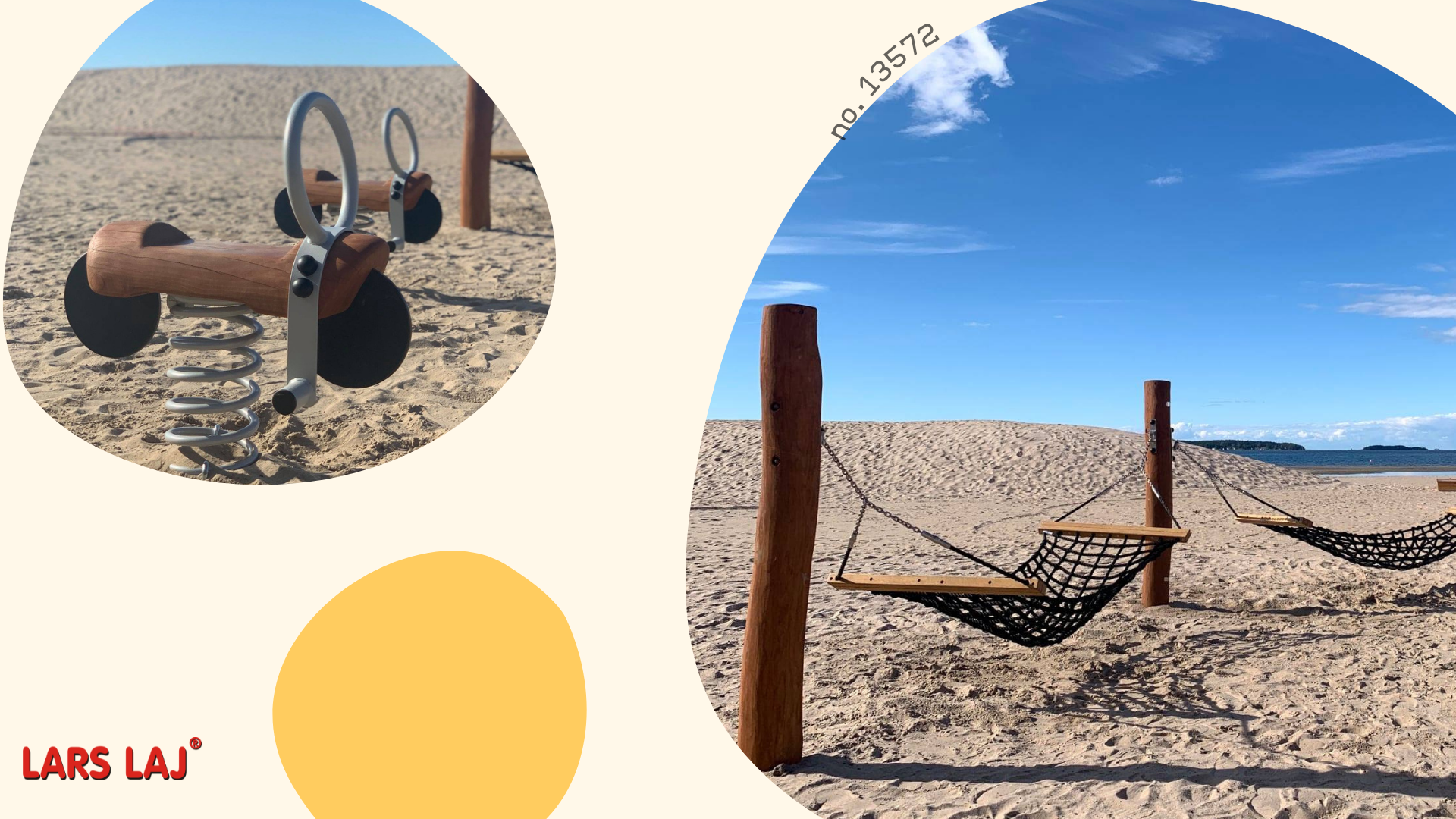 Bestseller - DIGGER



This is a unique and one-of-a-kind playground equipment that will delight any child! The extremely durable Digger allows children to dig smoothly in the sand. Such professional equipment will satisfy any sand architect! :)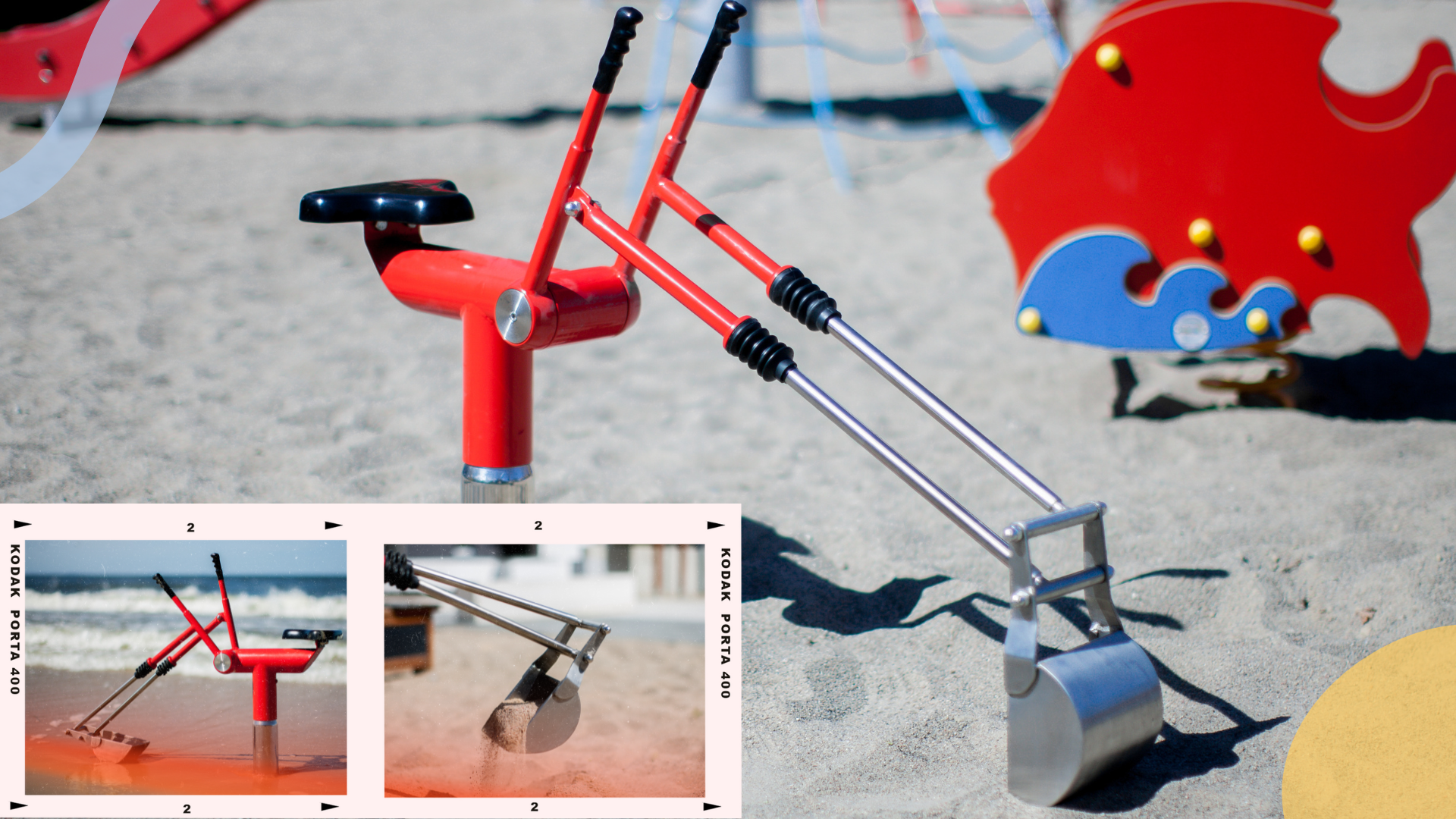 Did any of the play equipment spark an interest in you? Or maybe you need help creating a professional playground? Contact us today!