Lars Laj offers a wide range of picnic and garden shelters. Constructions made of acacia and larch wood are extremely durable and resistant to the passage of time and weather conditions. Today we will take a closer look at the inspiration for developing a city park.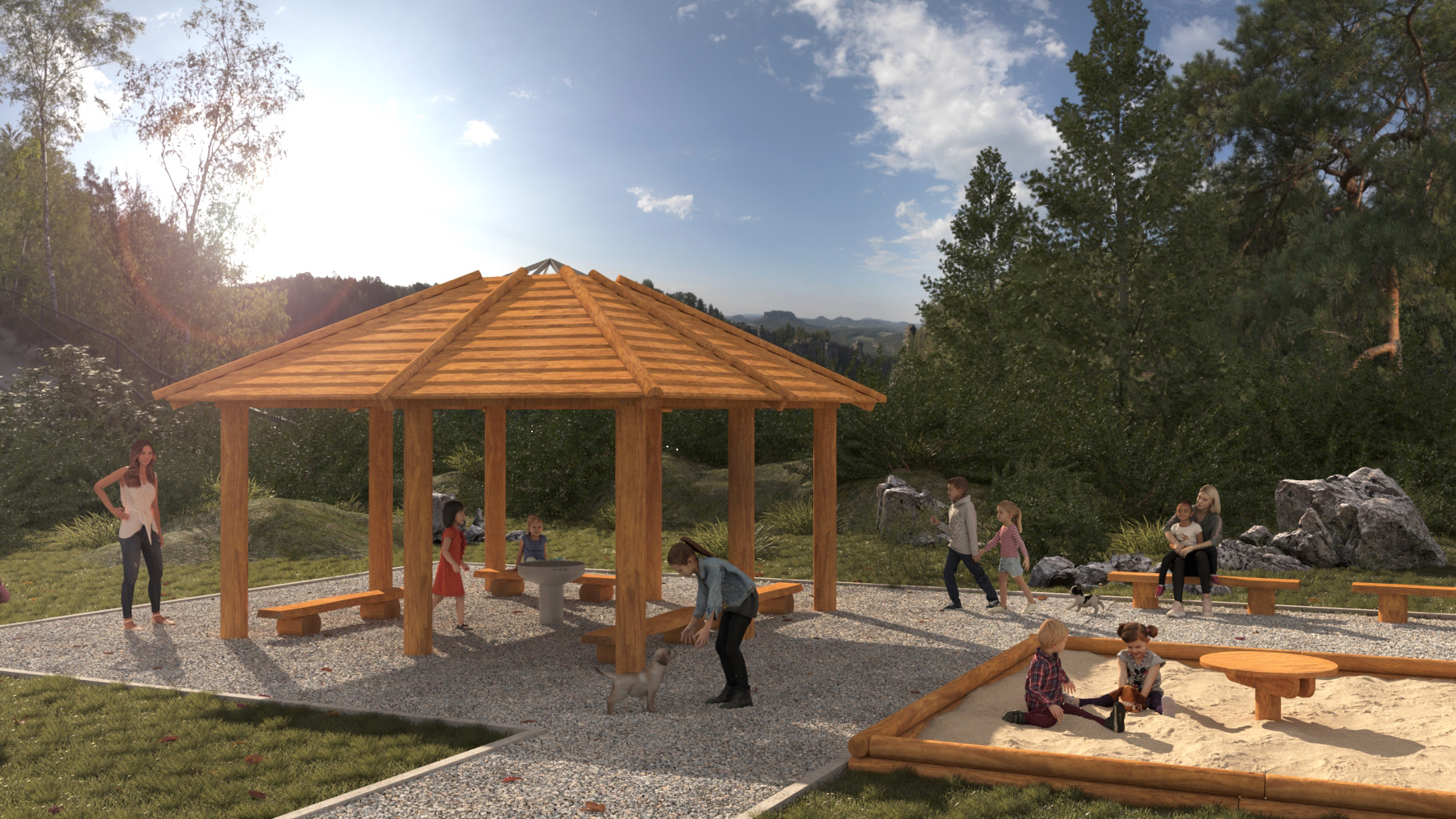 Thanks to the high quality of workmanship and dimensions (the largest available shelter is almost 8 m long) these products are ideal for urban park projects, dog runs, health paths or recreation centers. In the project we have placed a hexagonal shelter, which can easily accommodate a few benches and a barbecue place.
And under the shelter...
A table or a bench with stools? Single benches or a whole set of seats? No matter what you are looking for for your project, you will find it in Lars Laj's offer! 



1. Table Nature with chair and stools  2. Robinia bench 3. Firepit seating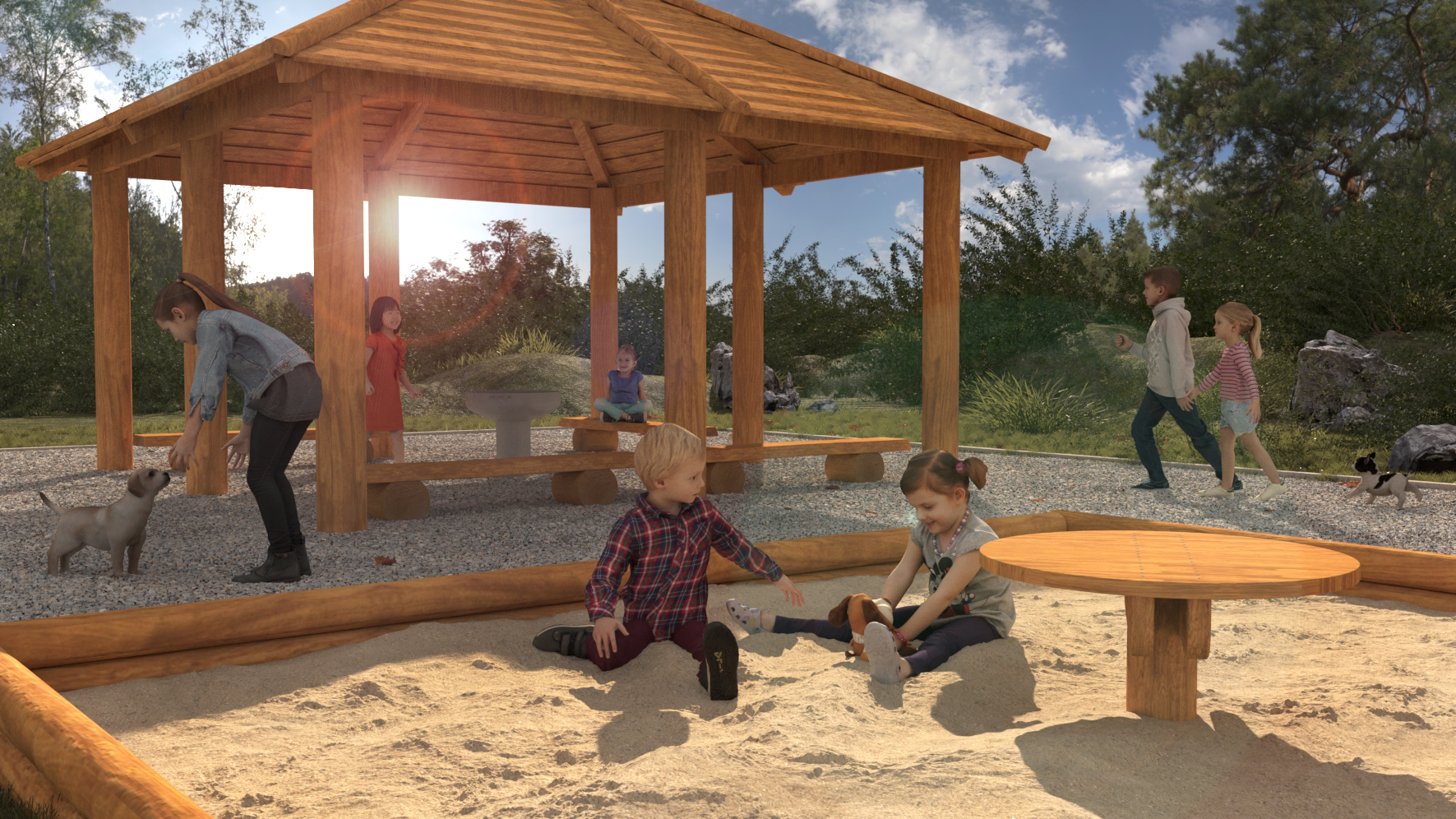 The surroundings of a forest, city park or square inspire you to choose playground equipment and street furniture made of wood. This choice adds not only aesthetic value, but also allows us to breathe an ecological spirit into our project.
The wooden play table by Lars Laj is the perfect addition to a nature playground. In our offer it comes in two sizes - with a diameter of 60 cm and 80 cm. The whole table is made of acacia wood. The table can be used by up to 6 children at a time.
Do not forget to adjust your project to the surrounding nature!