Our marine-themed playgrounds will perfectly blend in with the seaside environment. Children will feel like they are embarking on a real sea adventure. Their friends will become the crew, and our playground will transform into a real ship. One of the standout features of the playground is the multi-level structure resembling a ship's decks. Children can climb ladders, cross bridges, and explore different levels, discovering this maritime vessel's mysterious nooks and crannies.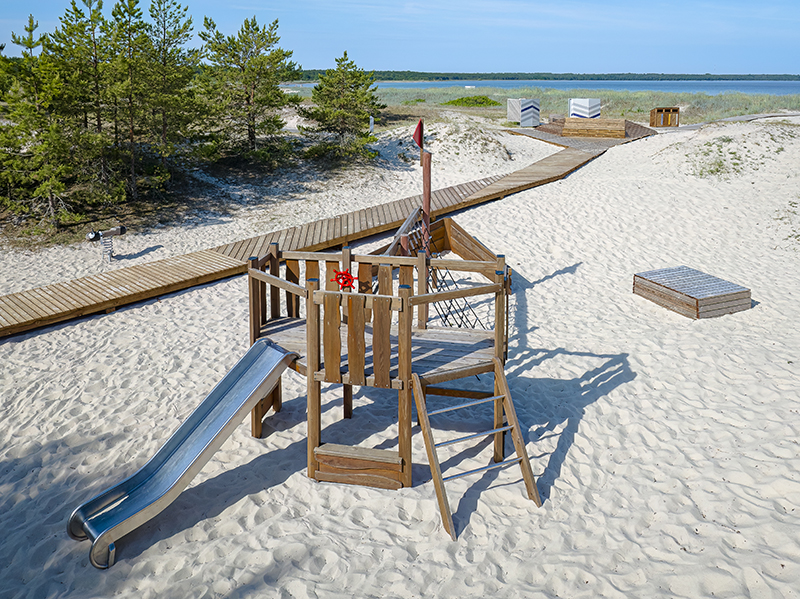 Our playgrounds are not only visually attractive but also safe and durable. The materials used in their construction are weather-resistant and meet the highest safety standards. Our products are certified by TÜV for compliance with the EN 1176 standard, as well as ISO 9001:2015 and ISO 14001:2015 certifications.
This assures parents that their children can safely enjoy the playground, fully immersing themselves in the maritime adventure.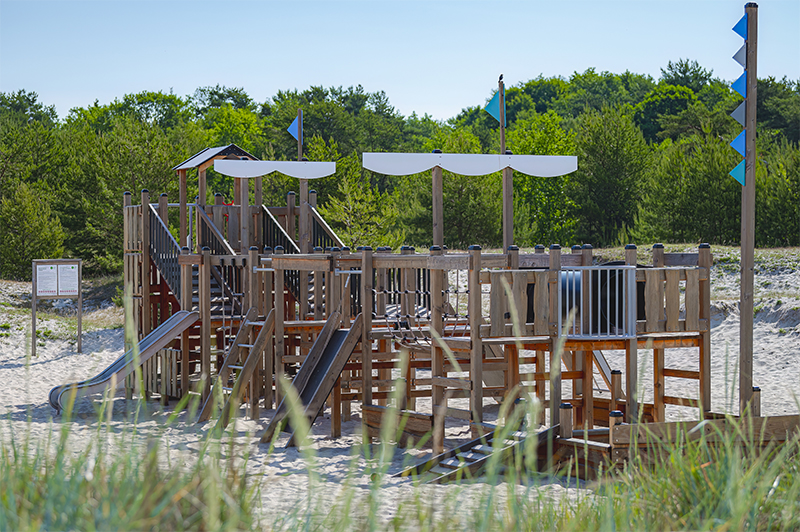 In the picture, you can see 5 great devices that will fit perfectly into the maritime climate.


Nature Ship Sandbox (13140); Sea Robber's Hideout (11432); Ship Nature (19425); Lighthouse (13163); Majestic Modern Nature (30428)