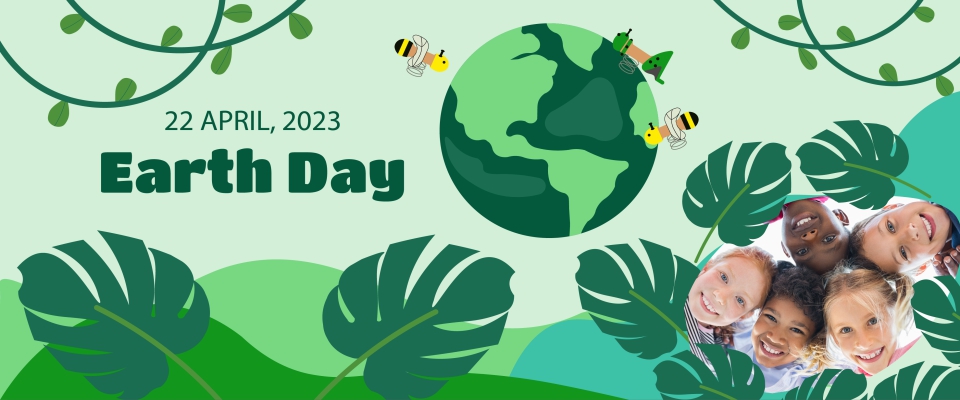 On this special day, we want to emphasize that each of us can have an impact on the future of our planet, and consequently, the future of our children.

At Lars Laj, we are proud that our products do not only contribute to making time enjoyable for the youngest, but also to protecting the environment and providing children with a safe space to play. We manufacture many our products from the recycled materials and from natural wood that comes from sustainable sources.

We believe that every child deserves the possibility to play safely outdoors, and at the same time, we know that our planet needs protection.

Today, on Earth Day, we want to encourage everyone to take action to protect our planet. It does not have to be anything huge - even small steps, such as waste segregation or reducing water and energy consumption, are significant and can contribute to improving the state of the environment.

Let's take care of our planet together! For our children.